Additional Ways to Earn Money On YouTube
Created: January 19, 2023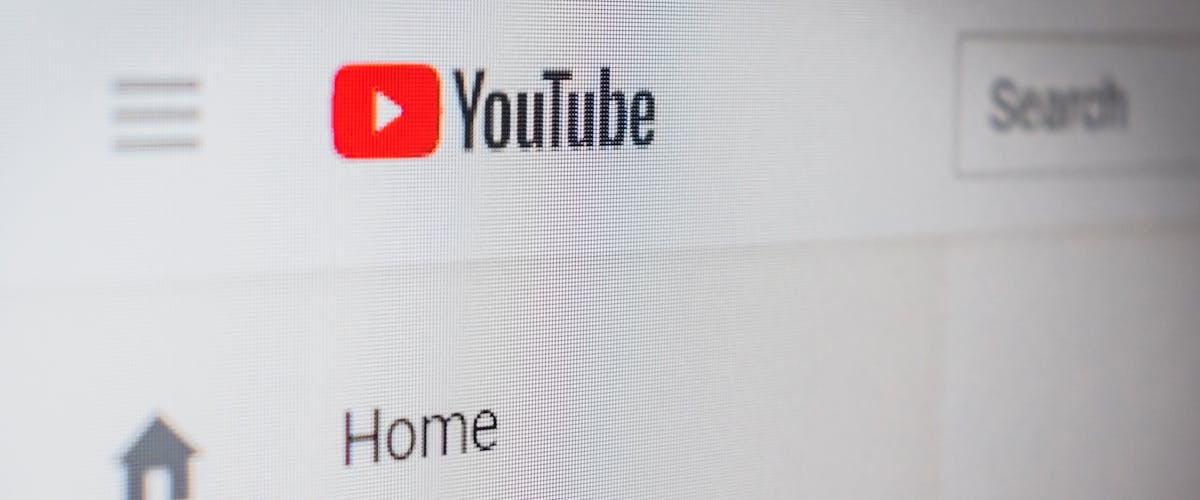 We all know the traditional way of earning money on YouTube is through AdSense, where YouTube will pay qualifying creators a portion of the money they earn through having advertisers show ads at the beginning, middle or end of their videos. But now, there are a few other ways to earn on YouTube and monetize your platform even further. 
1. Affiliate Partnerships
As a creator, you can use apps like Stacks to promote apps, services and more! With every sign up that comes from your audience, you will receive a commission! All you have to do is download the Stacks app, sign up for an account and include your social media handles and you will be able to browse many different campaigns that you can promote on your social media channels and earn extra money!
2. YouTube Shorts and Shorts Creator Fund
YouTube has introduced YouTube shorts in 2022 as a competitor to TikTok. YouTube Shorts allows creators to post short form videos and it will show up to their subscribers and other YouTube users. With this launch, YouTube has created a shorts fund that will pay qualified users based on the amount of engagement their shorts receive on YouTube. You can find more information here!
3. Creator Music
YouTube has launched a program where you can use qualified music from their audio library to monetize your videos! Choose qualified creator music from the YouTube Studio and you will be able to share revenue with the music creator. This initiative will help improve your videos with better music, increase your monetization and help the artist monetize their music as well! Sounds like a win-win to me!