Monetize your Following
The #1 choice for Influencers to promote brands they love and get paid for it.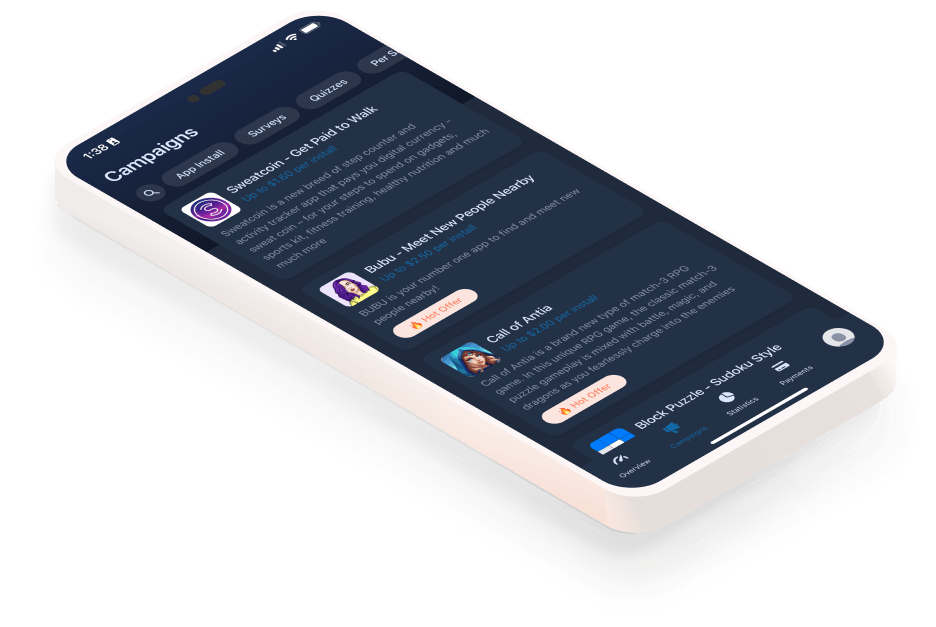 How It Works
Making money as an influencer has never been easier
Step One
Choose an App
Choose from our carefully curated offers to find an App that fits best for you and your audience.
Step Two
Create a Post
No matter if you're a TikTok Superstar, Instagram Addict or a Live Streaming legend, all you need to do is is post about the app in a way that feels natural and resonates with your audience.
Step Three
That's it
Get paid for every download you drive, no if, ands or buts.
Developed From The Ground Up
Our combined knowledge in the gaming, Influencer and social media industries has helped us create an app that's not only filled with offers, but is easy to use, and fun too! Not only can you make money with Stacks, but be a part of a larger Influencer community that will help you become a better creator (and win some cool prizes too).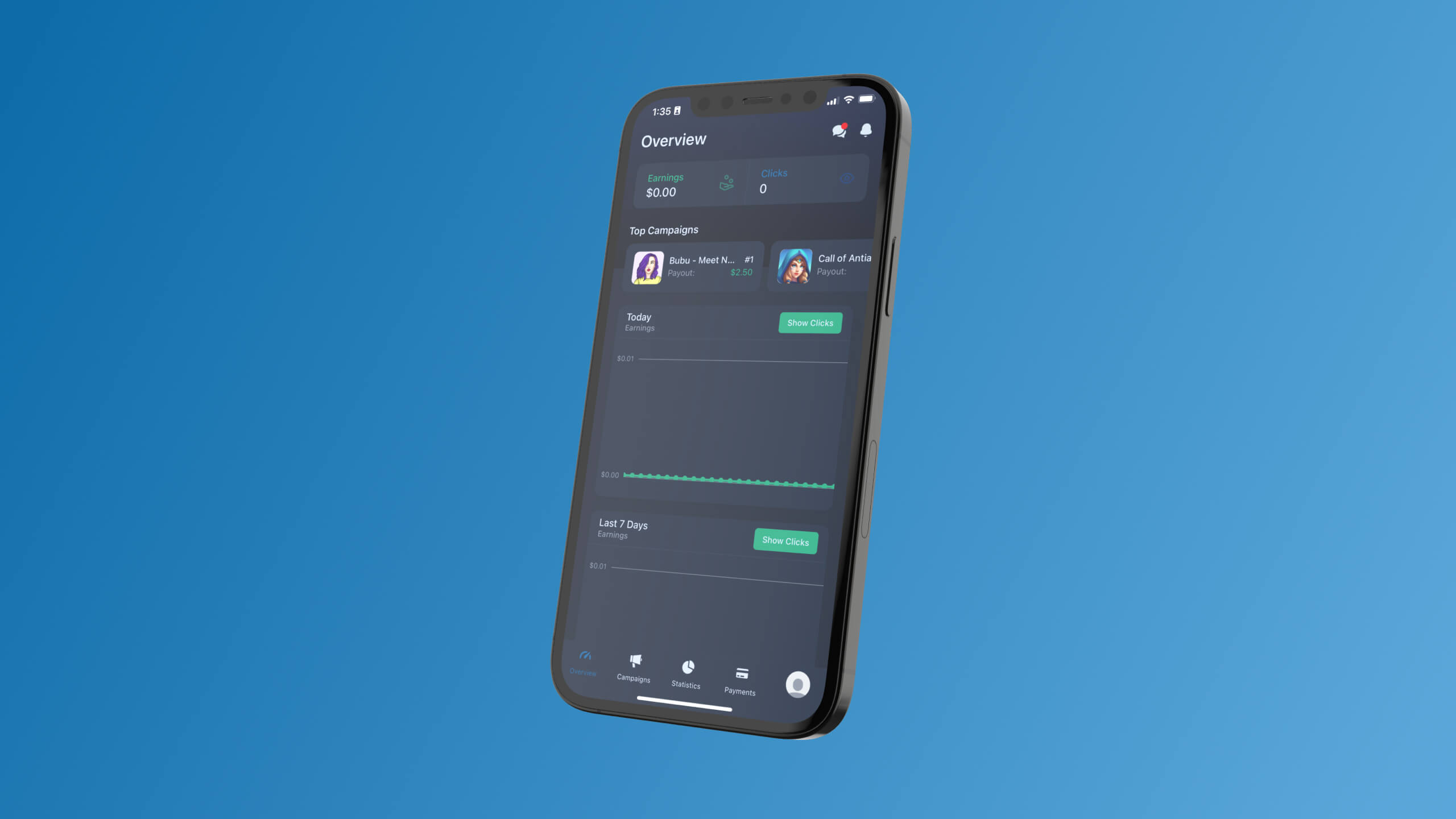 Meet The Managers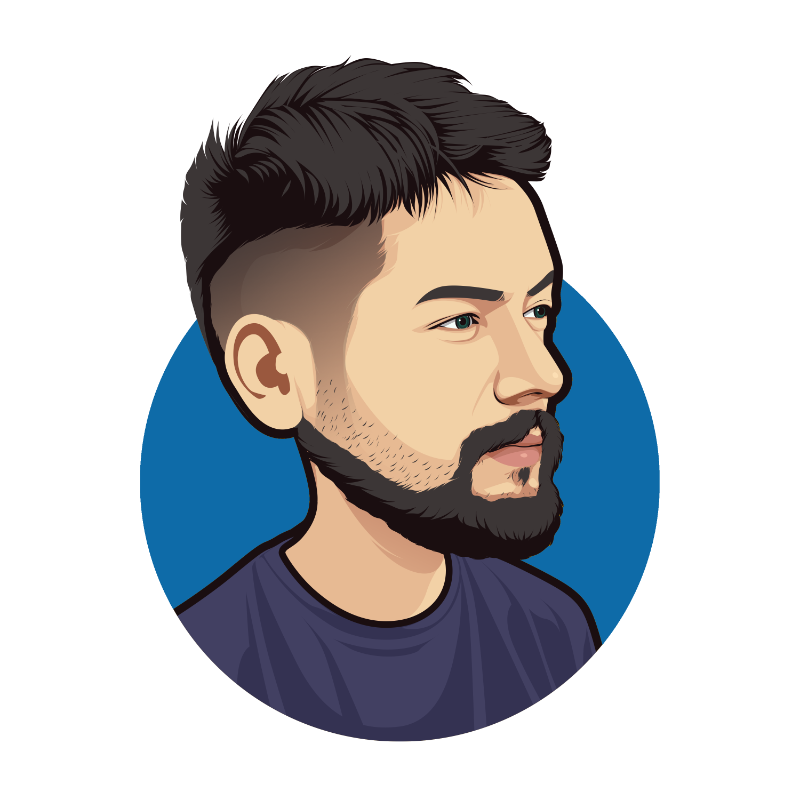 Diogo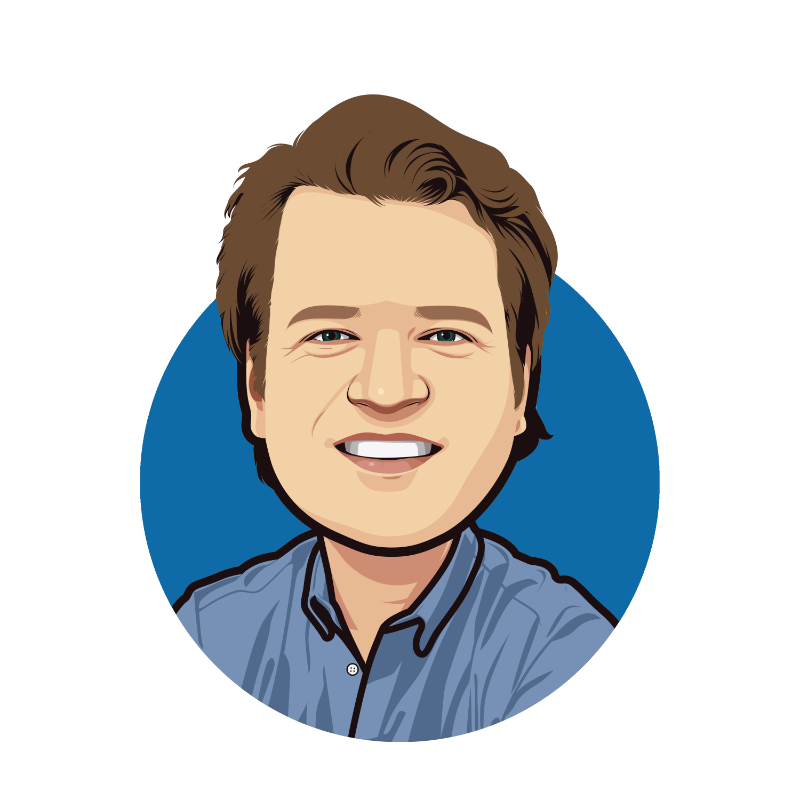 Jake
Our Latest Blogs
Keep up to date on the latest campaigns, promotion advice, expert guides & industry news
What Our Users Think
Testimonials
"I've used a lot of apps in the past to monetize my social media pages, this app is by far the best. It is the easiest and most user friendly to maneuver. Their support is the best support out there and they pay you daily. Any one who has a good following and wants to make extra cash online i highly recommend them."
- mon3yc
"I love stacks it's a very helpful app to use, especially when you're a influencer and really trying out different ways to get paid."
- TrpKaylotto
"This app is really cool ♥ I recommend everyone should join and advertise, make some money! Payouts are great and it's simple & easy! You get paid on time."
- Hoshinx
"I love this app it seems people don't understand the pains of growing an blame the app if you are looking for a good company this one is one id definitely give a try."
- Luny2137
"App is easy to use, customer service is always fast and friendly and always ready to help."
- Wwefandad
"Great product, great tool for creators"
- JesseC
"Amazing way to monetize your followings 👌"
- AnuradhaS
"They pay if you follow the rules."
- vaishnavid
Advertisers We Work With