Welcome To Stacks
Created: January 22, 2021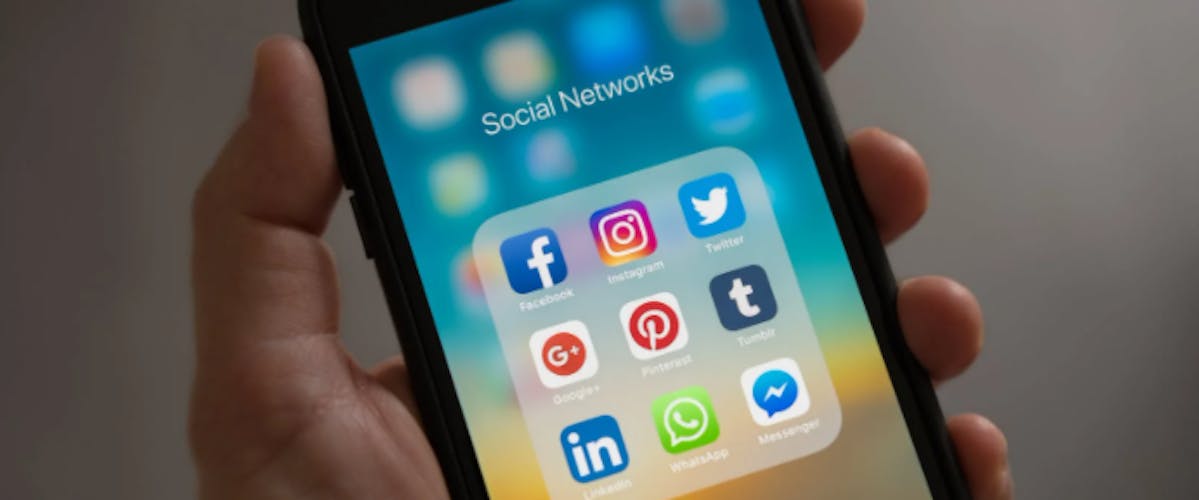 Who We Are
Stacks is the #1 app for influencers who are looking to get the most out of their promotions. Whether you are a seasoned pro in the social media industry or a newbie looking to up your performance, our platform has the goods to meet your needs. 
If you've spent any amount of time with other promotional tools then you have already experienced the problems they have. Late payments, complicated usability, and low-quality offers plague the industry. Our founders recognized these shortcomings and decided to do something about them. 
Stacks simplifies the process of finding quality promotions so that you can focus on providing the best content to your followers. With our huge selection of material to choose from, there is a perfect fit for every niche and never a shortage of options. 
All that's left for you to do is reap the rewards for all your hard work.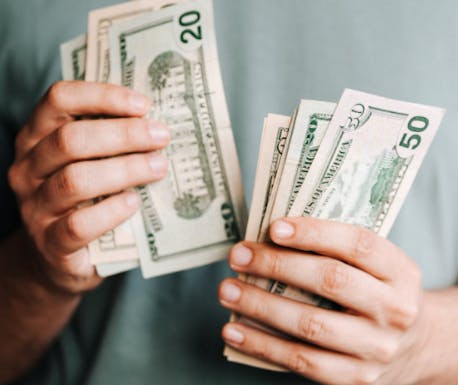 What We Do
At Stacks, we understand how difficult it can be to juggle your many responsibilities while continuing to stay up to date on the trends and practices of the industry. That is why we want to provide you with as many actionable insights as we can so that you can maintain your competitive edge. 
Not only will you be given the tools to make money from your social media, but we'll give you the hot tips that keep your following growing.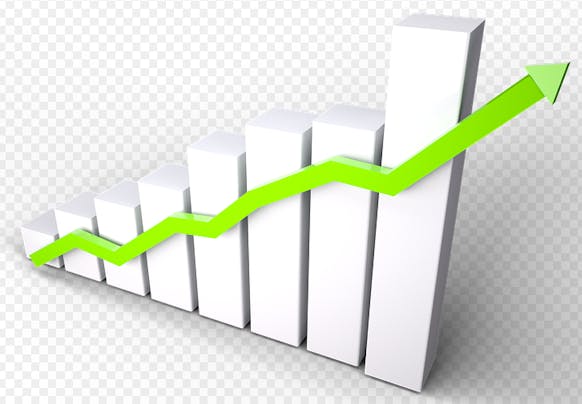 Continuous Improvement
We know you are an ambitious self-starter, and so are we. That is why our service is constantly evolving. 
This year our organization has added a community manager to our ranks. This new role will enable a more fluid stream of two-way communication with our users. As a result, we will continue to deliver on our commitment to meeting user expectations.     
Rather than our users' suggestions being quarantined in an ownerless inbox, we take ownership. Each suggestion gets addressed and if there is an opportunity to improve, we seize it.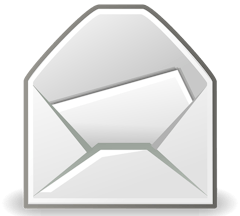 Experienced Management
Unlike with most tech companies, when you have questions, you aren't forced to talk to bots or outsourced customer service. Our managers work in-house, are experts in the world of social media promotion, and know the workings of Stacks inside and out. This means you'll get quick and accurate resolutions to your questions.  
Join Us
If you've read this far it's probably because you've heard something you like, and we like that. We like doing business with people who value quality and development as much as we do. So take the next step in advancing your own performance by joining the Stacks network today.