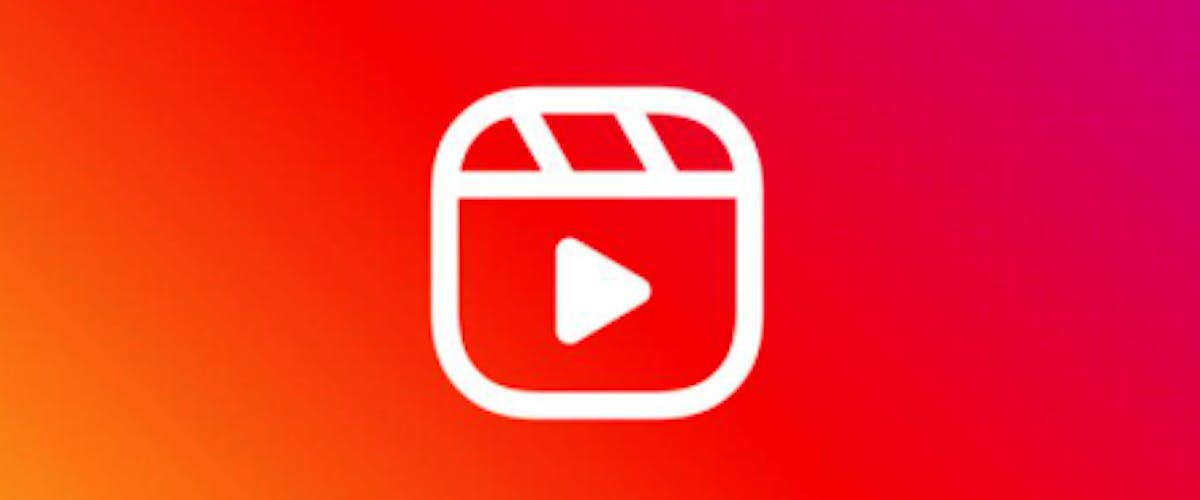 Up Your Collab Game With Instagram's Remix
It seems like everyone is playing catch-up with the revolutionary features TikTok brought to the industry. Considering their monumental success, it isn't surprising.
Now Instagram has developed its own take on TikTok's Duet, known as Remix. Creators can use the split-screen feature to deliver reaction videos to their followers of other creators' content.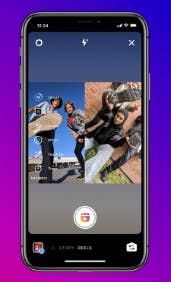 How it Works
The original video will appear on the left while your new Reel is on the right. Instagram even gives credit to the original creator automatically in the bottom left corner.
If you don't want your videos to be made into remixes you can turn the feature off by disabling it in your privacy settings. Or you can enable/disable a remix for a single video by tapping the ellipsis in the selected reel.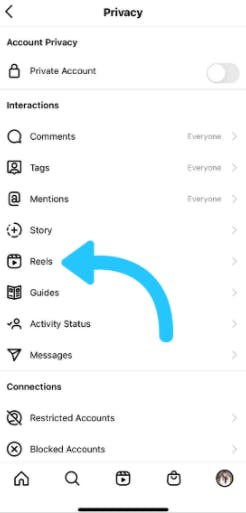 Making a Remix
Select the video and tap the ellipsis. If the owner of the video allows remixes, the "Remix This Reel" option will be enabled.

Record and upload your video. The original video will appear on the left. Edit the remix through the use of touch up, effects, speed, and more.
Apply your desired settings and, if you're happy with the final product, tap "Share" to post it.
Improving Visibility
Remixing videos will go a long way towards getting more eyes on your videos. Being able to piggyback on trending videos has always been a great way to get the attention of new viewers. It was difficult to do on Instagram before it had the feature.
But if you're only following trends, you'll likely always be a step behind the competition. The key to success is finding your angle to making the post your own.
Actively collaborate with other content creators to create something unique none of you would be able to do on your own.
Or you can go it alone and remix your own videos.
Director's Commentary
If you've been creating videos for a long time your style has likely changed over the years. You look different, talk differently, edit differently, and think differently.
By remixing your older videos, you bring awareness to your own content and you also give insights to your followers about why you did what you did. Think of it as a director's commentary on a DVD. (Remember those?)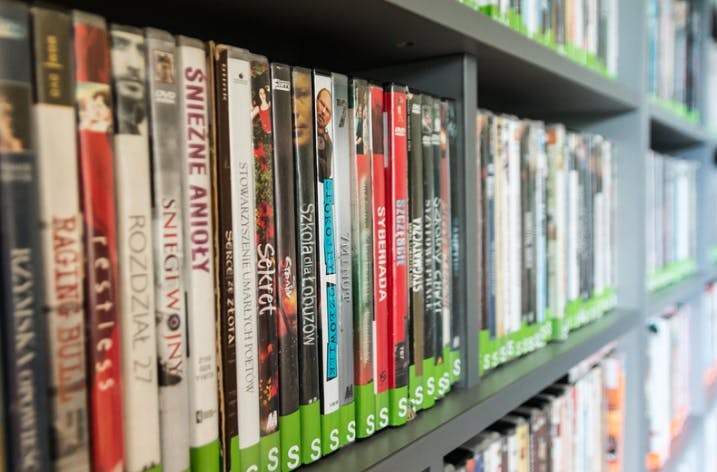 Behind the scenes features and commentaries are huge selling points for the fans still buying hard copies. You can bring the same mindset to your content with this feature. Give your followers what they can't get anywhere else and give them reasons to keep coming back.
Don't Ignore Your Glow-Up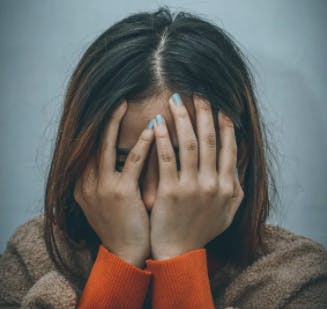 Likely not all your old videos are going to be gold. There's a place for those, too. Look at r/blunderyears on Reddit. It's filled with people cringing at the expense of others and themselves.
As it turns out, that's an addicting feeling because the subreddit has over three-quarters of a million subscribers coming back for more.
Take control by cringing at your past self publicly before the haters can. Provide context as to why you did what you did, wore what you wore, and said what you said. And, of course, remember to laugh.