TikTok SEO Tips
Created: September 28, 2022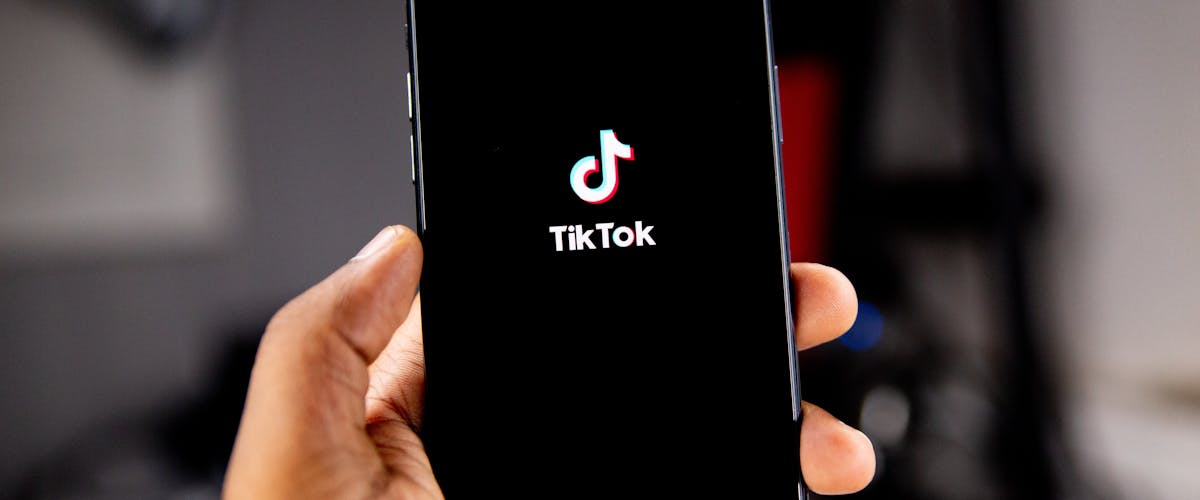 TikTok is quickly becoming a bigger search engine than Google! For that reason it is vital to optimize your videos for Search Engine Optimization (SEO). SEO is simply aiding consumers to organically find your content. Users are able to find your videos by searching keywords on TikTok.
Top 5 Tips on How to Optimize your TikTok for SEO:
Importance of Hashtags: Hashtags are critical in helping users find your TikTok account. Users often subscribe to different hashtags on TikTok so you will need to figure out the most effective keywords to reach your target audience.
Pro Tip: Jump on current trends by adding trending hashtags to your posts (memes, challenges, #foryou, etc.).
Focus on Long-tail Keywords: Choose keywords that are not too heavily saturated or too broad. As you work to establish yourself, focus on long-tail keywords. Long-tail keywords include at least three keywords. Focus on targeting long-tail keywords that have lower volumes of people, but still fit in your demographic. Example: #GenZgirlswalking or #Thisisamusttry
Keyword Locations: Whatever keywords you want to rank for in SEO you will want to have those keywords in your text overlay, in your caption, and even say the words multiple times in your video. SEO data is pulled from text within your video, on the screen, in your caption, and even when you speak.
Past Content Optimization: Go through past TikTok content and add in more targeted keywords (long-tail) to help with your overall ranking. Pro Tip: Start with your posts with the most engagement.
Continued Success with Broad Keywords: As your following grows you will see more success with larger volume/broader keywords and hashtags so definitely include those as well on all posts so you are set up for the future.
By following these tips you will see increased traffic to your content and generate more conversions AND commissions!
If you have any questions please reach out to your Account Manager for clarification and guidance.