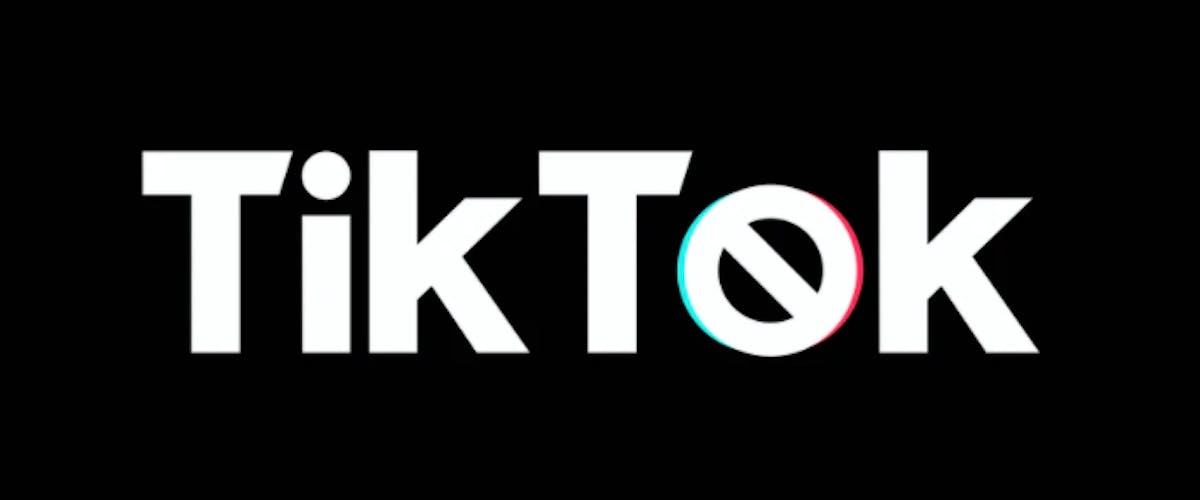 Surviving TikTok's Purge
A New Environment on the Horizon
TikTok will likely be releasing a group chat feature on its app in the near future. Given that its userbase skews to younger generations, this will help to cement its popularity beyond that of a temporary fad.
TikTok has already released a version of group chat to Chinese users back in 2019, so it isn't far around the corner for the rest of us. The question is, how will influencers be able to capitalize on a new mainstay platform?
Increasing Regulation
The first step will be to ensure your content meets the app's increasingly strict guidelines. After many accusations that young users were being exposed to inappropriate content, the app started cracking down on what was being posted. It is not just about appealing to advertisers to improve revenue. Governments are getting involved, as well.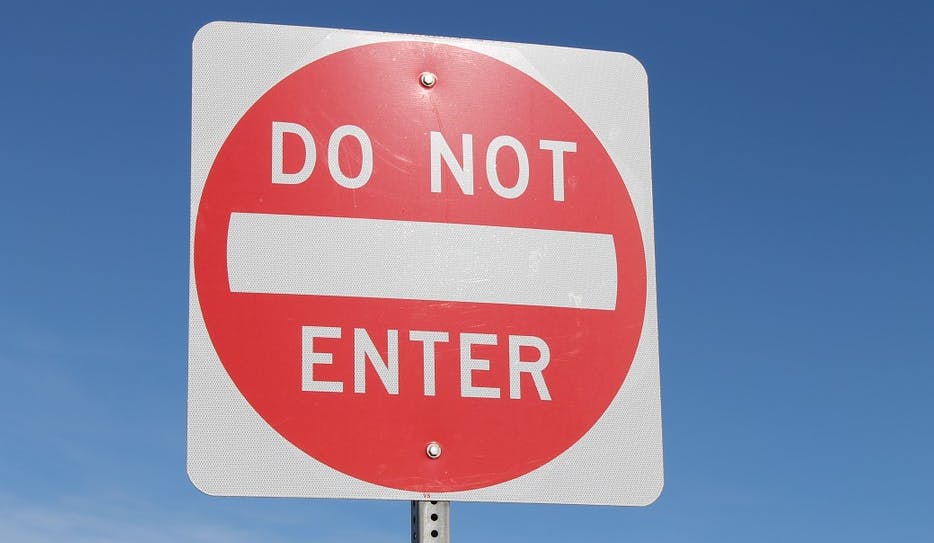 India banned the app earlier this year due to its alleged unauthorized collection and sharing of user data. Other governments have voiced similar concerns. Even its users have brought awareness in the past regarding troubling content that minors are exposed to.
The India ban alone has led to the loss of $500,000 a day and well over a hundred million users. Seeing just how devastating this type of government can be has forced TikTok to raise its standards and improve its operations.
TikTok has been removing tens of millions of videos that were deemed offensive and improving its processes for identifying them. Over 90% of removed videos were removed before they were reported, and over 80% of those were removed before they were even viewed by anyone.
This impressive removal rate indicates that, like other social media platforms, TikTok is no longer messing around with questionable content that can bring it under greater scrutiny.
Culling the Herd

The single greatest cause for removal was cited as "minor safety" at 36%. That should be easy criteria for every well-intentioned influencer to stay on the right side of.
Next up, at 20.5% was "adult nudity and sexual activities". We all know that sex sells, but it'll be best from here on out to keep the seducing to OnlyFans. Keep your content clean and it won't be at risk.
"Illegal activities and regulated goods" came in at third with 17.9%. The police are sure to love TikTokers narcing on themselves, but that isn't a great look for an influencer trying to make money off their account. A good rule of thumb to help you avoid a video removal (and possibly jail time): if you wouldn't do that thing in front of a stranger, don't record yourself doing it and then upload it to ALL OF THE STRANGERS.
The rest of the categories of removal centered around violence, harassment, self-harm, and authenticity. Those first three can be easily avoided by applying the previous rule of thumb. If you want to be an influencer and retain lasting popularity, it is best to distance yourself from the extreme areas of content creation. Most controversial people do not remain relevant for long.
Regarding "authenticity", it is a bit more difficult to pin down because it is so subjective. The best advice to apply to your methods is to think about if a major brand would want to be associated with what you're making. Your content does not need to appeal to everyone, but the businesses operating in your niche should at least be interested. And if your niche does not have any directly related businesses, what advertisers would want to use you as a gateway to new audiences?
Integrity is hard to gain but easy to lose. Don't risk losing your revenue just because you are tempted to get some quick clicks from an edgy video.
Adapt When They Adapt
If TikTok continues to adapt its platform to the concerns of regulators and users their userbase is sure to continue to grow. New features are likely right around the corner that will make it an even greater competitor to Facebook and Instagram. Don't miss out on this viable opportunity due to lazy or malicious content. Adjust your strategies to satisfy TikTok's requirements and you can find yourself with a viable new source of revenue.