🚨New Campaigns Recap🚨
Created: November 3, 2022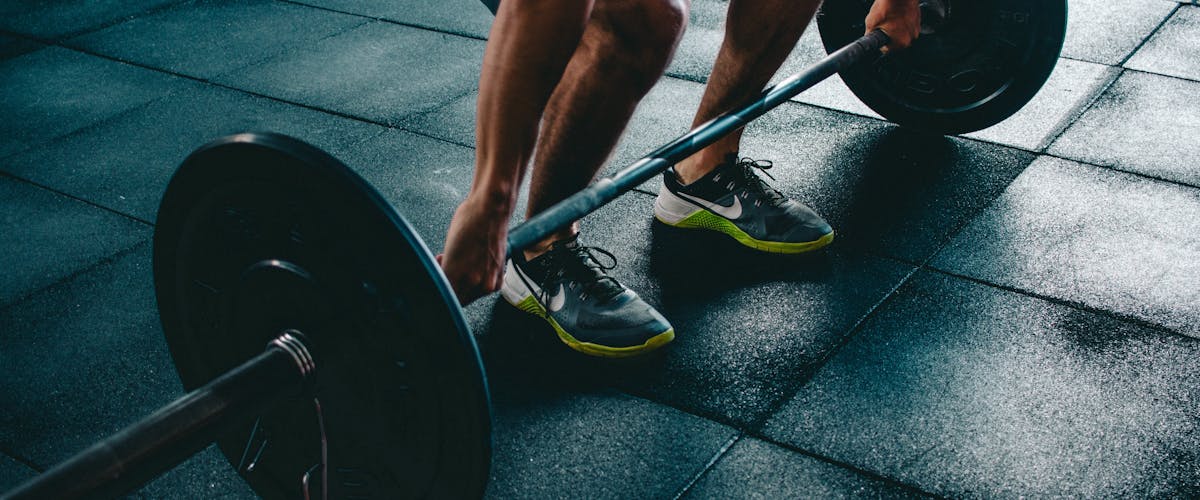 Finish your year with a strong performance by pushing these New Campaigns!
Check out these New Campaigns in the Stacks app and jump on these offers while they are HOT:
Ibotta - Save and Earn Cash Back: Up to $4 per Install 🔥Now paying double the amount of any other network.🔥 
Earn real cash back every time you shop online or in-store. Simply check Ibotta before you shop in-store or online, travel, dine out, or make a purchase in your favorite apps, and you can get rewarded with cash back. Ibotta works with leading brands and retailers to help you save money without the hassle of traditional coupons, or promo codes.
Crypto – Buy Bitcoin, ETH up to $2.50 per Install
Download the Crypto.com App, make a deposit, and start earning up to 14.5% p.a. on your crypto! The only cryptocurrency app to buy crypto at true cost.
Aesthetic Kit: Up to $.40 per Install
Personalize your home screen and wallpaper with Aesthetic Kit. This easy-to-use app has everything you need to customize your widgets, icons and wallpapers on your device. Whatever your creative vision is, aesthetic kit has the designs you need to create the home screen and wallpaper of your dreams.
FitnessAI: Up to $1.50 per Install
Get stronger, faster with A.I. powered workouts! No need to think about what sets, reps and weight you should do, this app has your workout routine covered. Save money and get fit faster with an AI driven personal trainer. Integrate with Health Kit and Apple Watch. Track your stats and progress to reach your fitness goals!
Sirius XM: Up to $7 per Action
The SiriusXM app features a brand-new look and capabilities that help users find more of what they like across SiriusXM's 200+ channels. 3 month trial for $1 in the US - Users must sign up for a free trial in order to receive payment.
More campaigns means more opportunities for you to earn $$$. There is no limit to the amount of campaigns you can run at the same time.
Start promoting and earning with these fresh, New Campaigns today!
Don't forget to check out the sample scripts and videos for ideas on how to maximize your earnings.