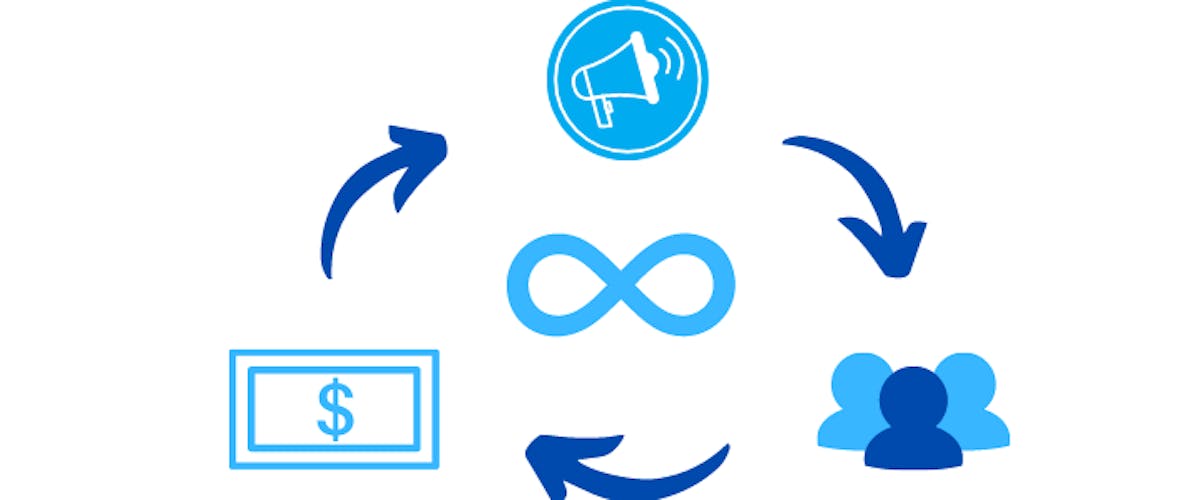 Lifetime Referral Bonus For Stacks Members
Referral programs are a great way for affiliate marketing businesses to receive new customers while avoiding expensive advertising campaigns. The benefits of each program vary greatly, with the potential for exponential differences in income for their customers.
Common rewards may include a one-time bonus for the referring member, such as $100. A great benefit, but hardly life-changing.
A more comprehensive program will offer a set percentage of each of the referred user's earnings. For example, a company might offer a 10% bonus meaning you would receive $10 for every $100 they make. Unfortunately, most of these programs have a short deadline to reap the rewards.
Throttled Earnings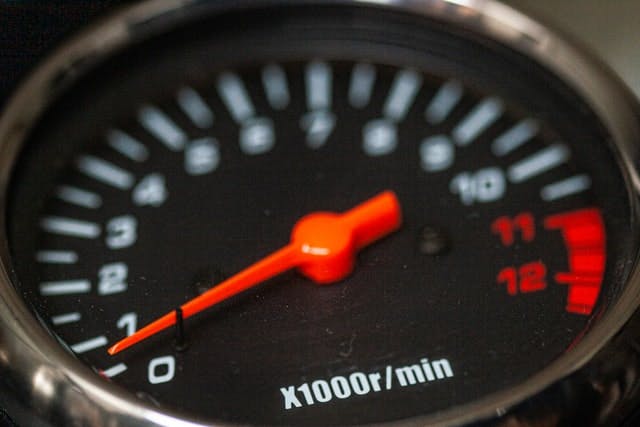 If the company only allows this bonus for the first two months of the user's membership, then you are missing out on a lot of potential income. And those first two months are unlikely to be a high-yield time for the referred member.
Think about it, they will still be figuring out how to get their business going, deciding what works and what doesn't. It usually isn't until months down the line that they start to see high returns for their labor. That's a great investment for the company to make in the user, but not so much for you.
At Stacks, we have no deadline for our referral program. That means our offer of a 5% referral bonus applies to the lifetime of your and the referred user's memberships.
Smoke and Mirrors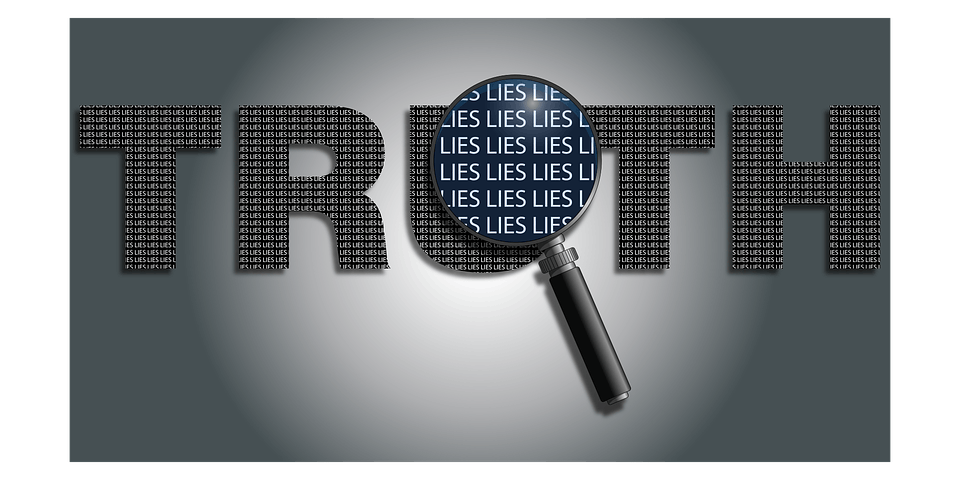 Initial offers can be somewhat misleading so it is important to actually crunch the numbers. A larger offer, like 10 or 20%, may cause you to think you will make more money with another company. But, as stated earlier, a short deadline will negate the potential benefits.
Let's look at a hypothetical scenario:
You refer a friend to Company X who offers a 20% bonus for the first two months of membership. Your friend earns $4,000 in those first two months. You would receive an $800 bonus. Not too bad, but that is a best-case scenario.
Now look at if you were to refer that friend to Stacks:
If your friend was to average $2,000 a month for the first year, like in the first scenario, they would make $24,000 total. Applying our 5% bonus means you would make $1,200 just for being a good friend. That results in a $400 difference and it only accounts for the first year! You will continue to make that 5% bonus every month. When your friend's performance improves, your earnings increase.
We have no cap to how many users you can refer and no cap to how much you can earn. (Not to mention we have the best offers on the market.) That is why we say your potential earnings are exponentially greater with Stacks than with any other network.
Case Study
See the real results of one of our user's below: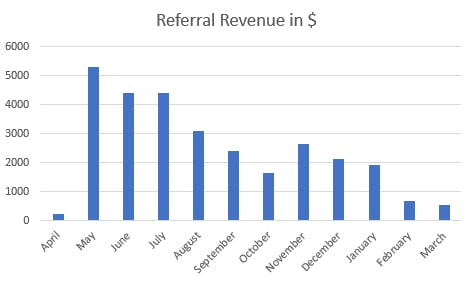 The above graph shows a full year of earnings for one user.
Their first month netted only a couple hundred dollars. That is not surprising since they were still gathering a referral base. The preceding months then shot up sharply, netting more than $4,000 three months in a row.
With the majority of affiliate networks, this user would not have seen any of that money.
Rounding out the twelve-month period the user accumulated $28,896.07. That only accounts for their income from referrals. It does not reflect the income they have received from their own influencer campaigns.
This sort of passive income greatly increases the return on your labor, freeing up your attention for other pursuits.
Whose network would you rather refer your friends to?