How Creators are Tailoring Their Content for TikTok -
Created: December 23, 2022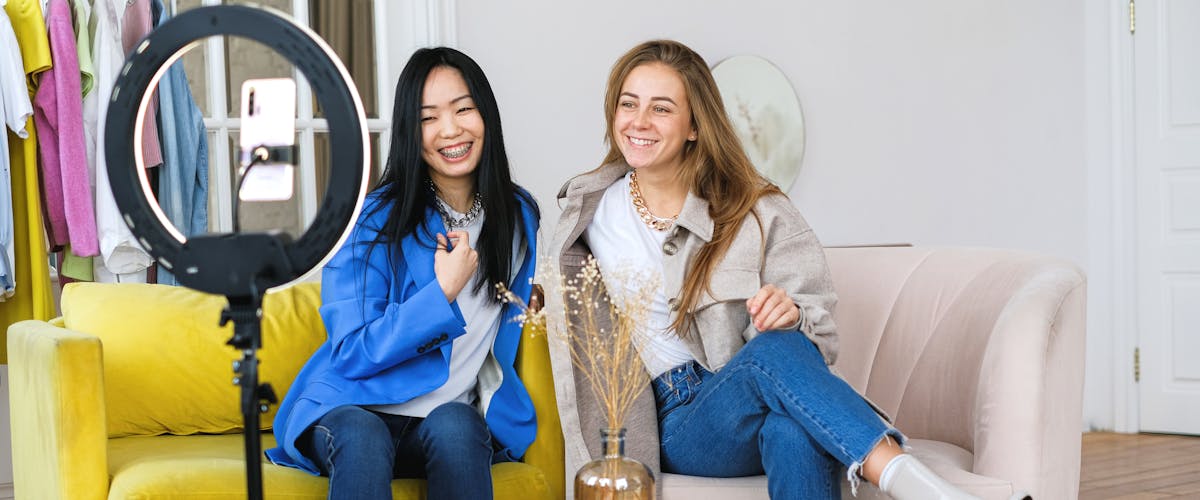 It's essential for Creators to stay on top of what's important to TikTok's users and keep up with the latest trends. There are several easy-to-implement and vital best practices that Creators can use to boost TikTok video engagement.
Use vertical video formats with aspect ratios of 9:16, 1:1 or 16:9 to see the best results. These formats are tailor-made for TikTok, align well with mobile viewing and users expect them. TikTok also recommends resolution of at least 540x960px, 640x640px or 960x540px for crystal clear videos to match a high-quality user experience.
The music, sounds and voices Creators choose for videos also have a dramatic impact — boosting engagement, performance and recognition on TikTok. Creators are able to use TikTok's royalty-free audio library to find video soundtrack choices that grab attention, evoke emotion and make their videos more memorable.
To keep users engaged with worthwhile content, TikTok recommends short videos (9–15 seconds) that are relevant and high-energy. TikTok's own research indicates that 63% of videos with the highest CTR highlight the key message within the first three seconds.
In the spirit of trends, awareness and use of the popular hashtags within the TikTok community helps brands create better engagement with their audience. According to August 2022 research by TikTok Discover, the most popular hashtags include #fyp, #tutorial, #foodtok, #foodlovers, #beauty, #selfcare, #tiktokmademe and #tiktokmademebuy.
Creators should also repurpose TikTok content for other social channels, like Instagram or YouTube Shorts, to help increase reach and engagement.
These best practices and trends underscore how TikTok users are receptive to advertising and discovering new opportunities. Following these recommendations will help Creators boost engagement and performance on their campaigns.