Call of Antia - Brand new unique match 3 RPG!
Created: March 2, 2022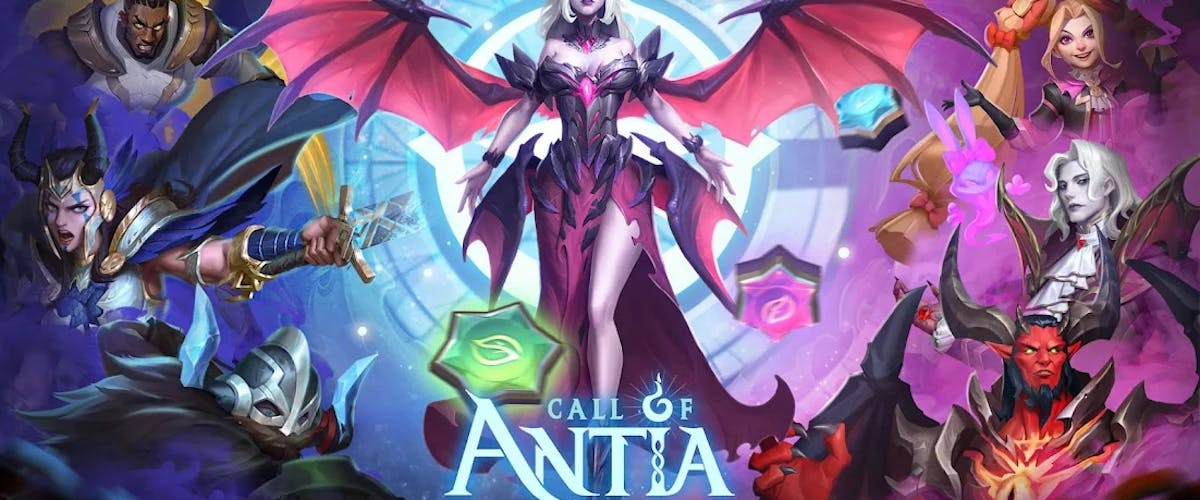 Call of Antia is a brand new type of match-3 RPG game. In this unique RPG game, the classic match-3 puzzle gameplay is mixed with battle, magic, and dragons as you fearlessly charge into the enemies! Your followers will love this easy to play free game thats fresh on Stacks and is no where else! With high multi country payouts so all of your followers can play along with you!
You can take a look yourselves here to check the app out first before uploading your video / creative to Stacks App for approval!
💰 Payouts 💰
$2.00 per install US iOS
$2.00 per install US Android
$1.30 per install UK, CA, AU Tier 1 iOS
$0.75 per install UK, CA, AU Tier 1 Android
This campaign is exclusive to Stacks, you wont see it anywhere else! Its a brand new fresh game that your followers havent seen yet, its converting extremely well! Promote it while its fresh!
💡 Some Ideas for scripts 💡
1. Bored? add some magic in your life. And not by finding a magician, by playing a game that encorporates it - along with battles, dragons and more. Call of Antia will keep you entertained and on your toes. So what are you waiting for? start playing today. Link in bio.
2. What if I told you there was a game that combines both stategy and puzzles. And that game also takes you back in time, where you have to create your own journey and overcome obstacles along the way. Let me introduce you Call of Antia, my favorite game where all these things are possible. Are you ready? Download the link in bio.
3. What if I've told you, you've been chosen. You're needed to fight battles, defeat dragons, use magic and make friends from around the word to concour land. How? Welcome to the Call of Antia, the #1 game I'm playing right now. Are you up for the challenge? Download the Call of Antia now. Link in bio.
4. Khalessi who? Khalessi YOU It's your time to fight with dragons and with Call of Antia Dragons are your secret weapon in battles. They help you overcome all your biggest obstacles. Be the mother, or father, of dragons starting today and download the game with the link in my bio.
📹 Video Examples 📹
⚡ Get Started ⚡
You can get started by uploading your video in the app right now, our managers will review your video / image and get you setup with a link ASAP! If you need any further help please use the chat feature in our app!