4 Tips to Improve Your IG Reels
Created: January 13, 2023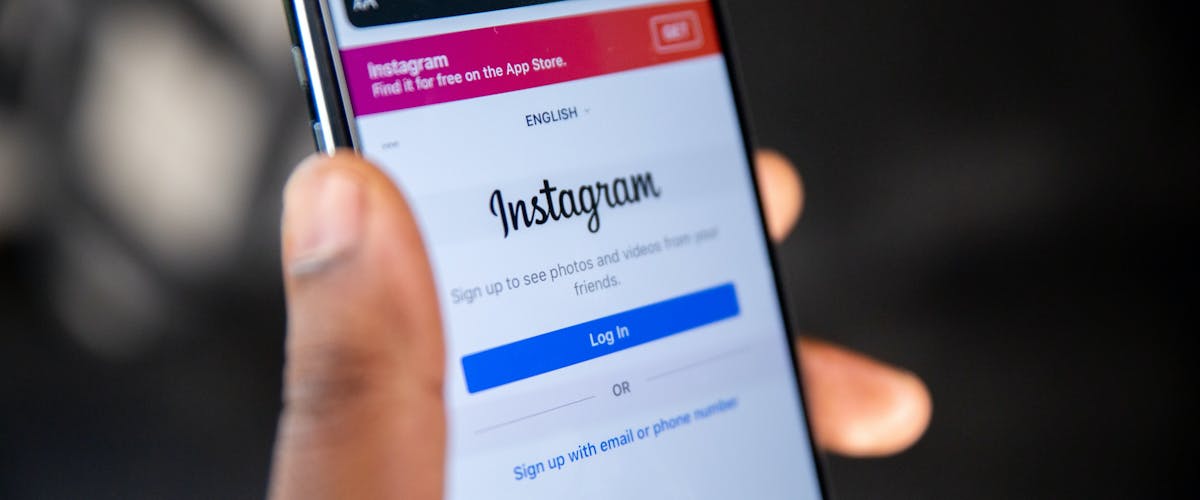 4 Tips to Improve Your IG Reels
The popularity of Instagram Reels have skyrocketed in the past few months. If you are not familiar, Reels are short-form videos that you can post either to your feed or just the reels section of the Instagram app. This is a great way to showcase your creativity in the form of videos!
1. Lose the TikTok Watermark
When re-sharing your TikTok videos to Instagram Reels, make sure you use a downloader, such as SnapTik that will take off the TikTok watermark. This will help to ensure your Reels look more natural on Instagram. 
2. Include Closed Captions
Many users on Instagram do not have sound turned up when an IG Reel comes onto their feed. Try utilizing captions if you are speaking in your IG Reel, this will lead to more engagement and longer watch times.
3. Use Great Natural Light When Filming
When filming an IG Reel, try to use natural lighting as much as possible. An easy way to achieve this is to film in front of a window on a sunny day. Great lighting makes any video look more professional and can lead to longer watch times!
4. Utilize Instagram's Creative Tools
Take advantage of all of Instagram's in-app creative tools, such as shoppable links, transitions, timed captions and more. This will help take your content to the next level and increase your engagement potential.